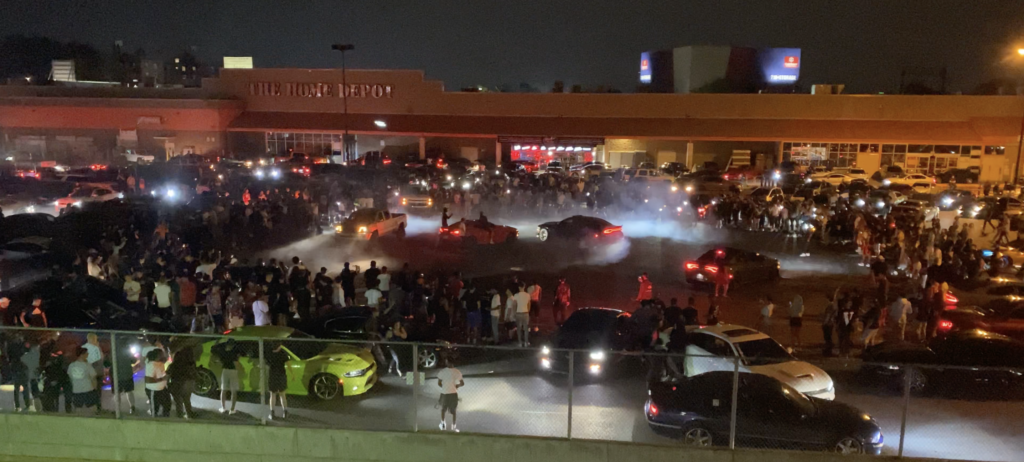 In the spring of 2021, War on Cars co-host Aaron Naparstek started noticing lots of big loud muscle cars rumbling around New York City emblazoned with Instagram accounts. He began following cars on social media, immersing himself in a world of burnouts, donuts, street races, and takeovers. What happens when car culture meets social media and a city's street network becomes the infrastructure for thousands of clout-seeking muscle car enthusiasts' social network? To find out, Aaron brought The War on Cars to New York City's "biggest, craziest car meet" of the year. 
This is the second of a three-part series. You might want to listen to Part 1, "Welcome to Muscle Car City," before you listen to this.
* * * * * * * *
This episode is sponsored by Cleverhood. Receive 15% off anything in the Cleverhood store using the special coupon code in this episode. Good for a limited time only! 
Support The War on Cars on Patreon and receive exclusive access to ad-free bonus content.